Our Wines
Lincoln Way Vineyard Exclusives
Whether you want to socialize with friends, spend time with family or find a quiet moment to relax, Lincoln Way Vineyards, will help you Find Your Wine Time! To make your selection easier, our Wine Time Series, has a time for every wine. So no fancy names, just pick the time that's right for you.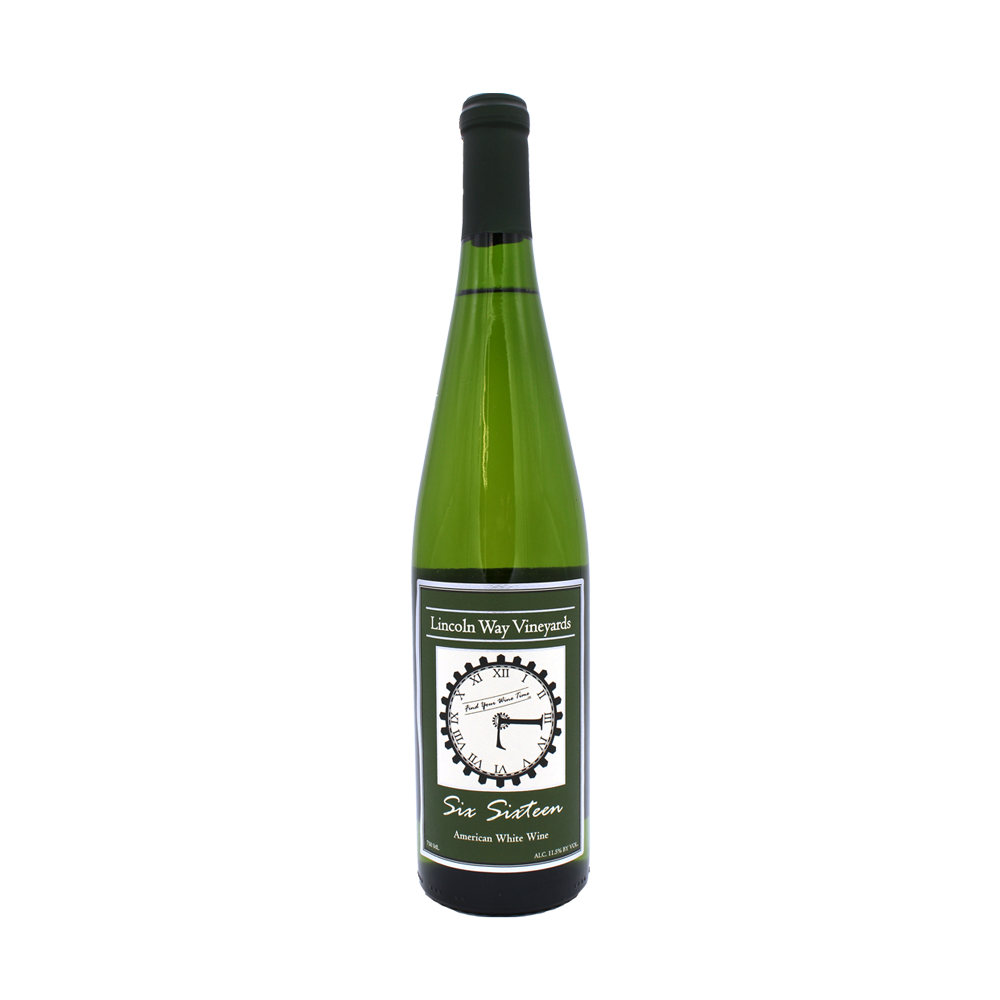 Six Sixteen White
Sweet, Cayuga Grapes, Hints of Honey, Floral, Green Apple.
Pairs:
Ham, Spicy Chinese, Buffalo Wings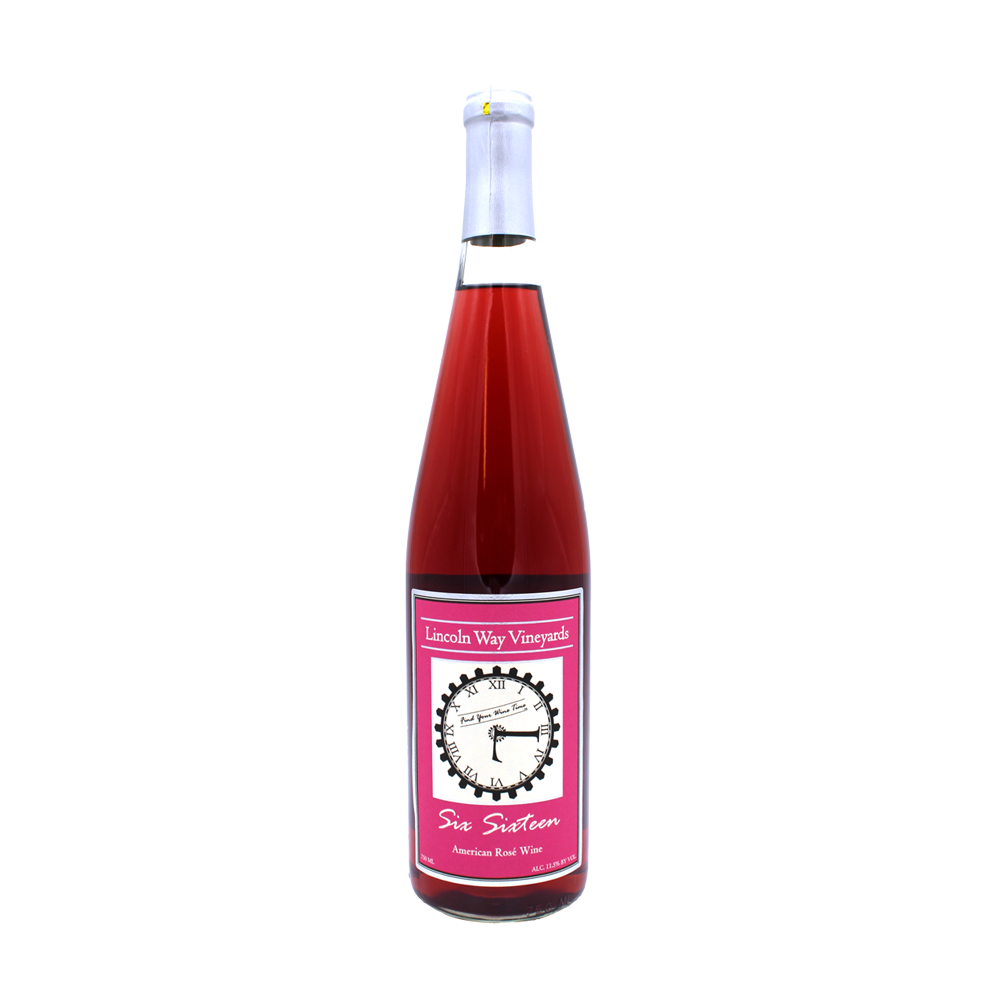 Six Sixteen Rose
Sweet, Catawba, Regent, Corot Noir Grapes, Hints of Strawberry.
Pairs:
Spicy Food, Turkey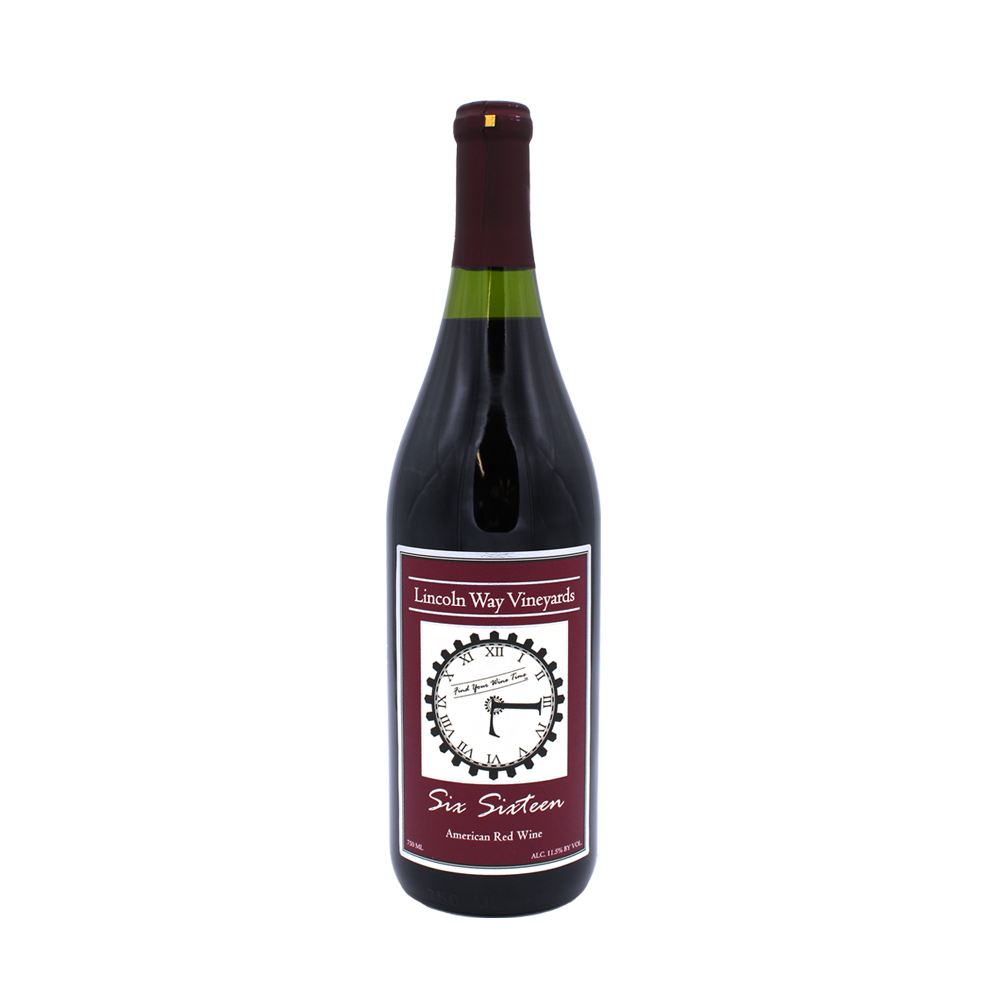 Six Sixteen Red
Sweet, Frontenac Grapes,
Grapey, hint of Clove.

Pairs:
Warm Fire, Dark Chocolate, French Toast w/Maple Syrup, Sweet BBQ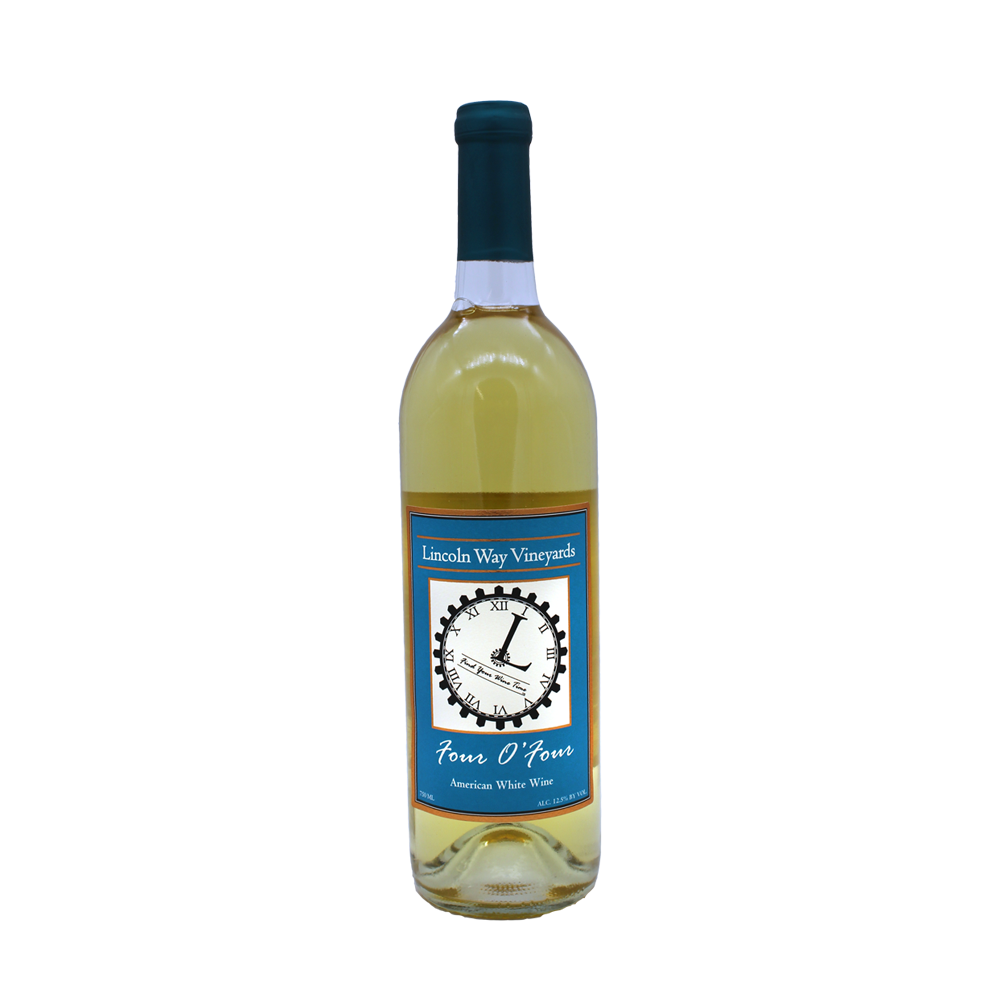 Four O' Four White
Semi-Sweet, Traminette, floral nose, stone fruit essence, crisp, spice in finish
Pairs:
pork, ham, turkey, brauts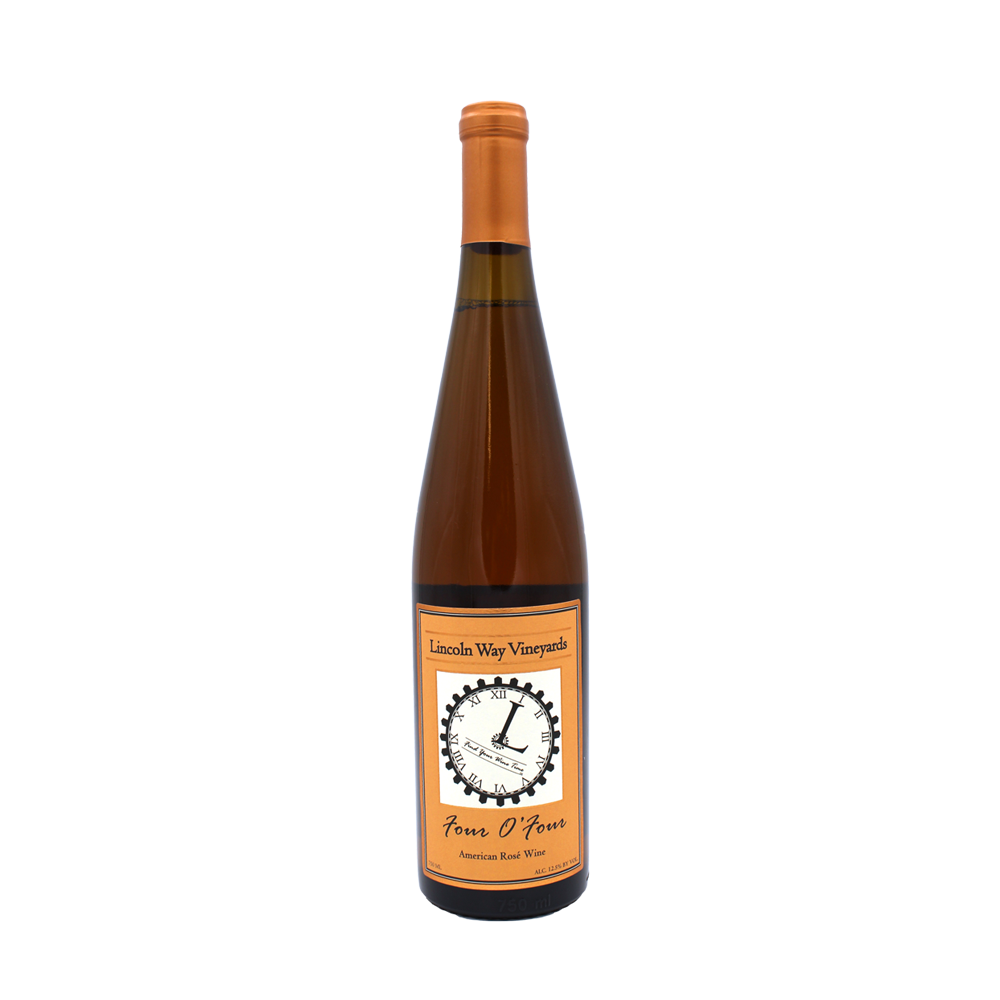 Four O' Four Rose
Semi-Sweet, Frontenac/Frontenac Gris/Blanc Grapes.
Pairs:
Ham, Turkey, Pork, mild cheeses.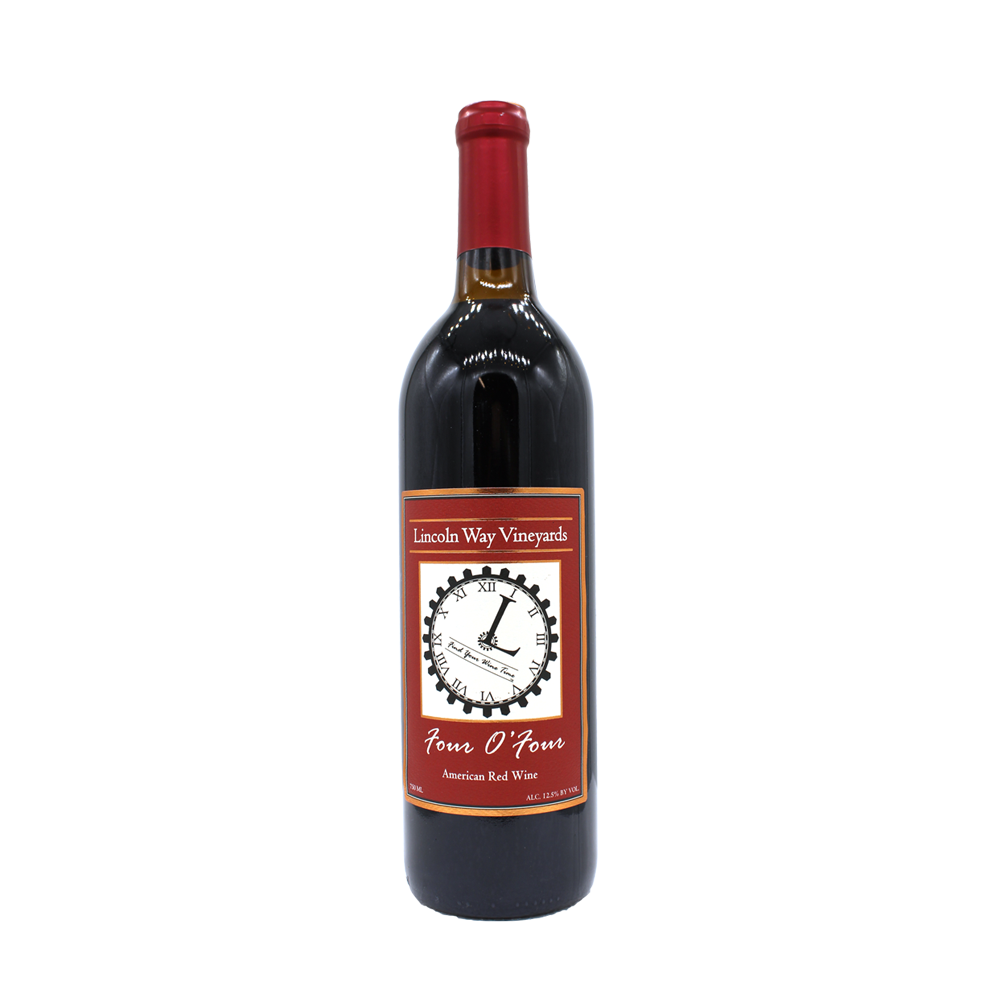 Four O' Four Red
Off dry blend of Frontenac, Corot Noir and Noiret. Hints of Blackberry, Black Raspberry, Mulberry and Strawberry notes.
Pairs:
Red Pasta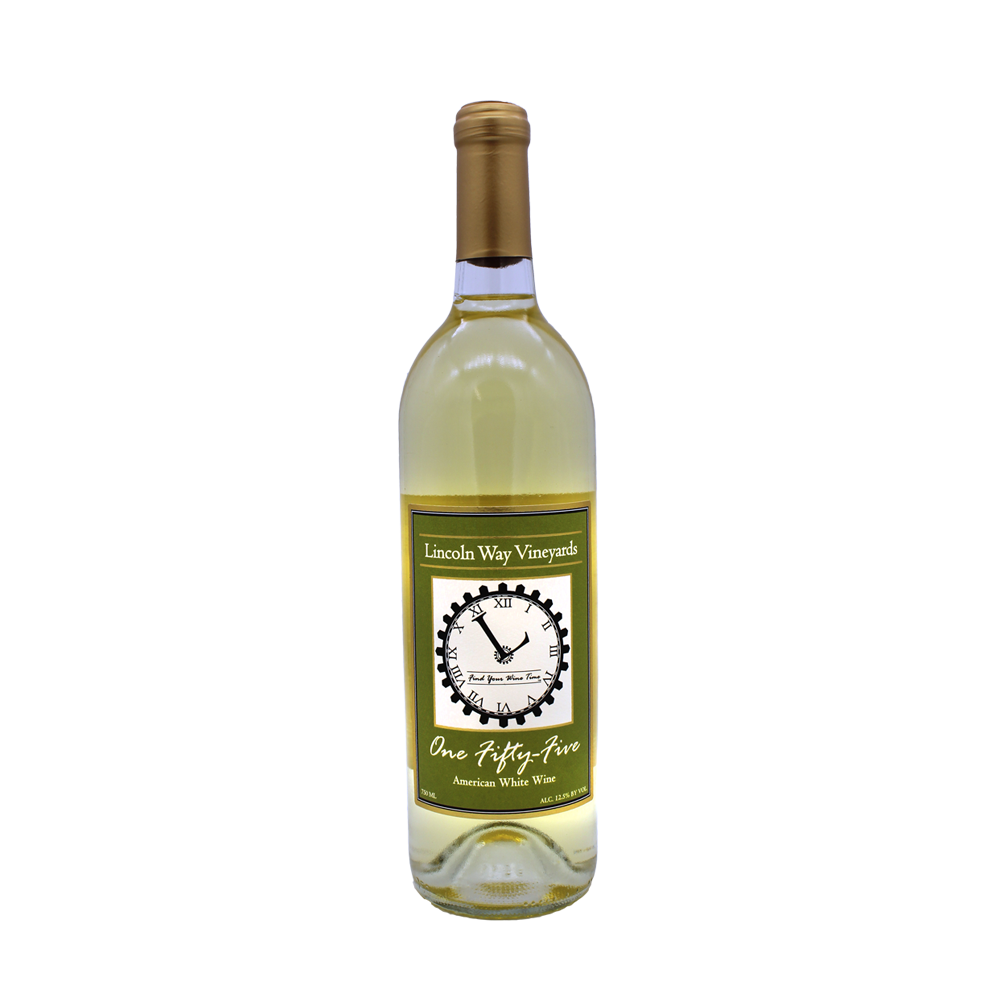 One Fifty Five White
Dry, Vidal Grapes, Estate Wine,
Lemon, grapefruit citrus
Pairs:
Creamy Pasta, Chicken, Seafood.
Hot summers on the patio.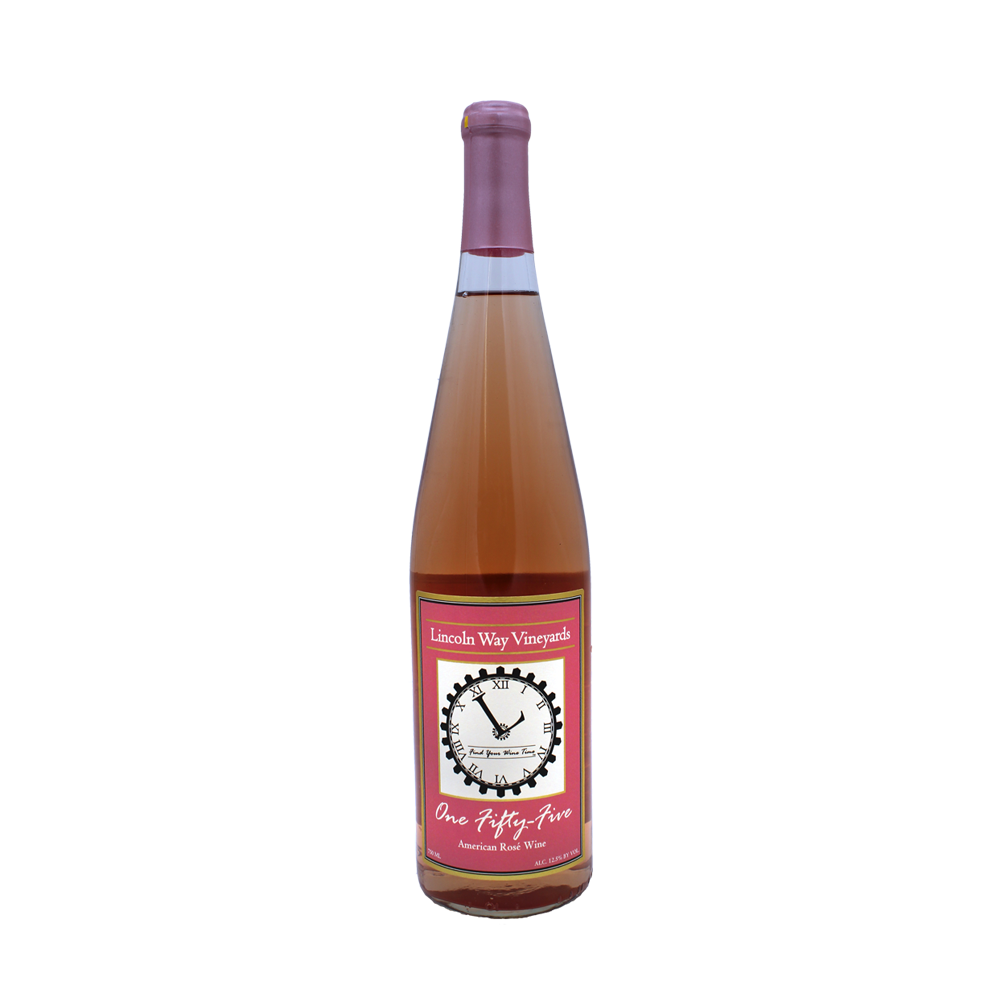 One Fifty Five Rose
Dry, Vidal, Traminette, Corot Noir and Regent, Estate Wine,
Hint of citrus, strawberry.
Pairs:
Seafood, Turkey, Ham,
Hot summers on the patio.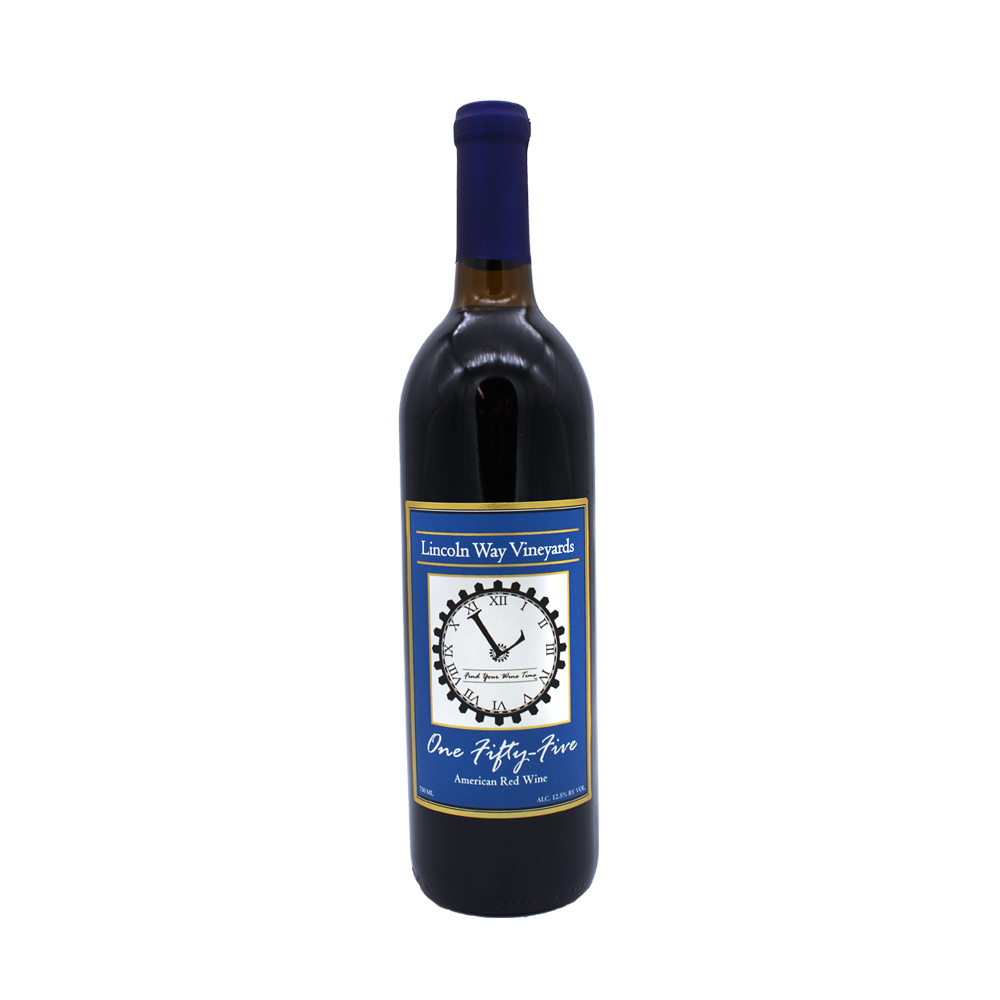 One Fifty Five Red
Dry, Medium Bodied, Corot Noir, Regent and Baco Noir blend. Hints of Black Currant, blackberry, brambleberry
Pairs:
Steak, Lamb. Grilled Pork
Sign Up For Our Newsletter